Welcome to CanadianWeigh we specialize in digital scales, pocket scales, weight and measures. This includes both manual type and electronic digital scales, body fat scales and much more! Our digital scales are the lowest prices in Canada. At Canadian Weigh we are very commited to providing the best customer service possible.
Featured Scales Of The Month
BARISTA
MyWeigh
My MyWeigh Barista Scale is a Specifically designed with the Barista in mind. We take care to ensure this scale will more...
Capacity: 3000g x 0.1g
Modes: g, oz lb, lb;oz, PCS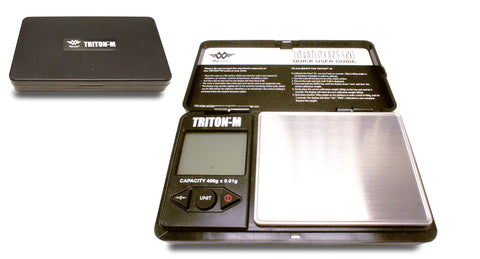 TRITON T2-400 MINI
My Weigh
Newest Scale of the Triton Family. Mini size and perfect for your pocket.Advanced Digital weighing technology with full tare feature, Weigh meter...
Capacity: 400g x 0.01g
Modes: g, oz, dwt, 1/8 Oz, 1/4 Oz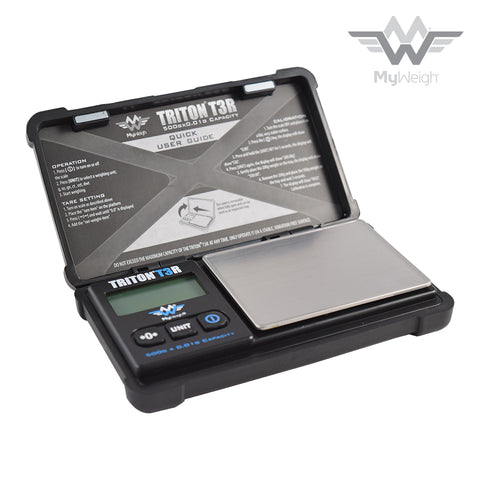 TRITON T3 RECHARGE
My Weigh
Triton Rechargeable is a new innovated design for the constant daily users. Comes with Rechargeable lithium-ion battery. 40 hours of contionious use...
Capacity: 500g x .01g
Modes: g, oz, dwt, ozt, gn, ct
Sold Out $39.90