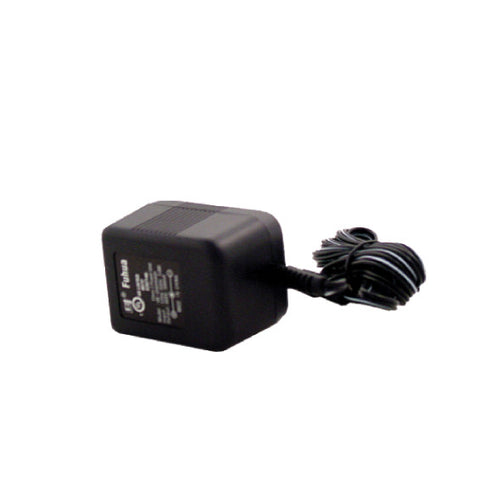 Be sure to offer your customers an AC adaptor when possible. It saves them on battery costs and will increase your per-customer sales.
• AC Adaptors available for many of our models including the Ultraship, Ultrababy, CJ, i-Series and more!
WARNING:
Beware of non-certified AC adaptors. Some low level importers are selling Scales with non UL or fake UL AC Adaptors. If you use or sell these illegal AC adaptors you & your business may become liable for any damage or injury that may occur because of them.
$14.20
Product Features & Specifications
Capacity
n/a
Readability
n/a
Units
n/a
Calibration
n/a
Power Source
n/a
Weighing Platform Size
n/a
Scale Size
n/a
Display
n/a
Warranty
n/a