BARISTA
MyWeigh
My MyWeigh Barista Scale is a Specifically designed with the Barista in mind. We take care to ensure this scale will more...
Capacity: 3000g x 0.1g
Modes: g, oz lb, lb;oz, PCS
Sold Out $63.99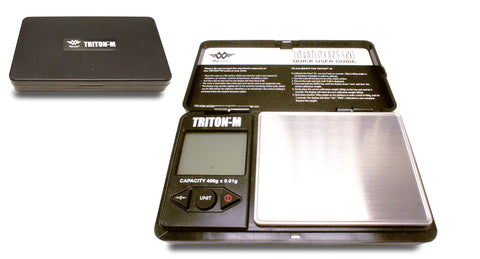 TRITON T2-400 MINI
My Weigh
Newest Scale of the Triton Family. Mini size and perfect for your pocket.Advanced Digital weighing technology with full tare feature, Weigh meter...
Capacity: 400g x 0.01g
Modes: g, oz, dwt, 1/8 Oz, 1/4 Oz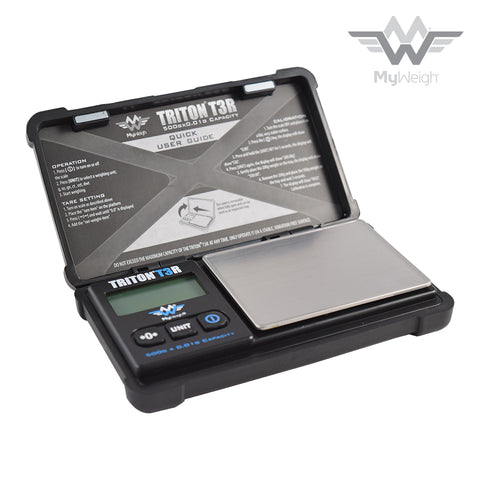 TRITON T3 RECHARGE
My Weigh
Triton Rechargeable is a new innovated design for the constant daily users. Comes with Rechargeable lithium-ion battery. 40 hours of contionious use...
Capacity: 500g x .01g
Modes: g, oz, dwt, ozt, gn, ct