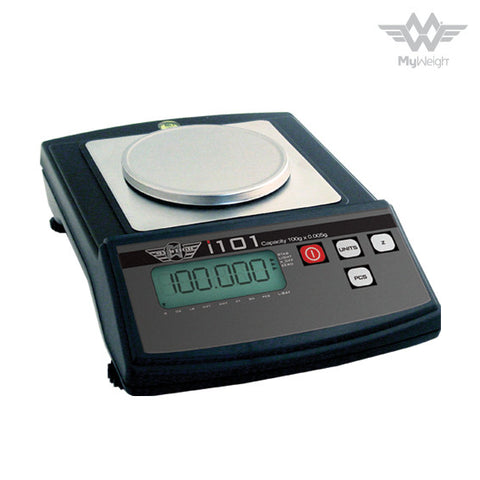 iBALANCE 101
MyWeigh
Our Most Popular High Precision Table Top Scale. The iBalance 101 is the perfect Lab / Reloading / Precision scale. It reads...
Capacity: 100g x 0.005g
Modes: g, oz, mg, ozt, dwt, ct, gn, PCS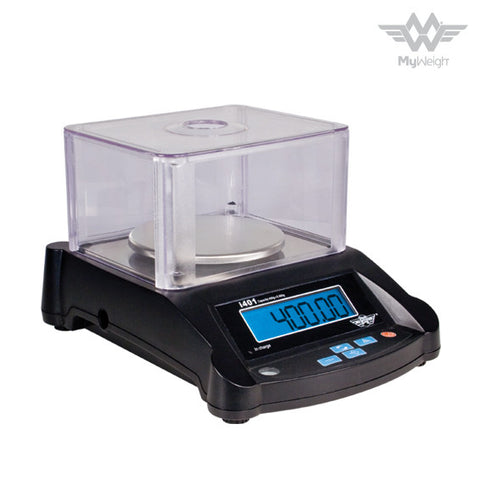 iBALANCE 401
MyWeigh
Ultra High Precision with new extra-stable base. People have long loved the MyWeigh iBalance series and have trusted their accuracy and reliability...
Capacity: 400g x 0.005g
Modes: g, oz, mg, ozt, dwt, ct, gn, PCS