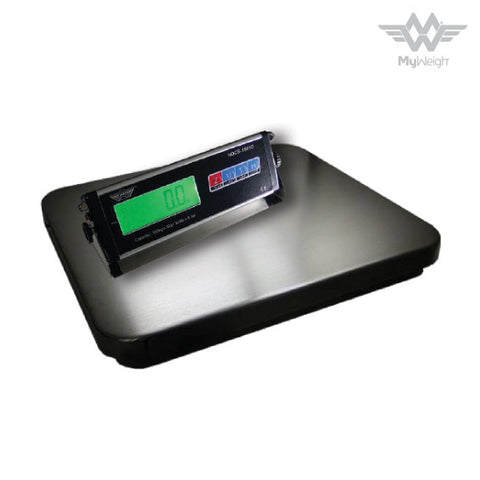 HDCS 60
My Weigh
Extra Heavy Duty large platform weighing scale  The My Weigh HDCS Series scales. These scales were made to function in a warehouse...
Capacity: 60kg x 0.02kg / 150lb x 0.1lb
Modes: lb , kg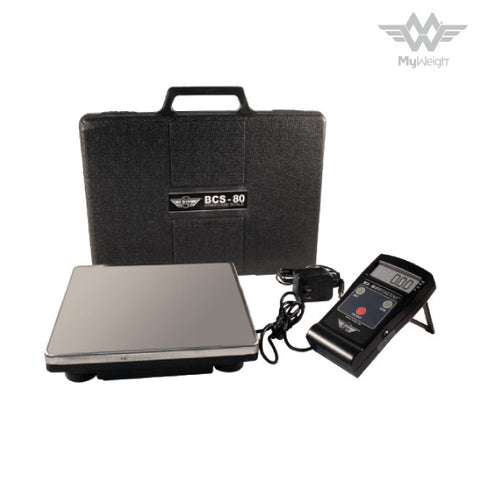 BRIEFCASE SCALE 80
My Weigh
Portable Higher Capacity scale in "Briefcase" style. This innovative scale is a portable Scale-In-A-Briefcase. It's a portable bench scale that runs on...
Capacity: 80kg x 0.02kg / 176lb x 0.05lb
Modes: lb, kg, oz, g