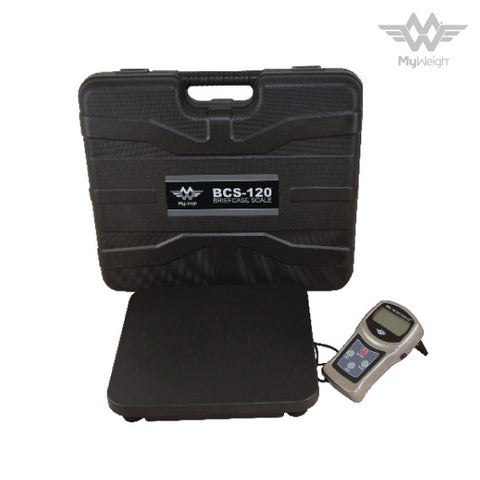 BRIEFCASE SCALE 120
My Weigh
Heavy Duty Portable Higher Capacity scale in "Briefcase" style with Digital Remote Display The MyWeigh BCS-120 is an ultra portable, high capacity...
Capacity: 120kg x 0.02kg / 264lb x 0.04lb
Modes: lb, kg, oz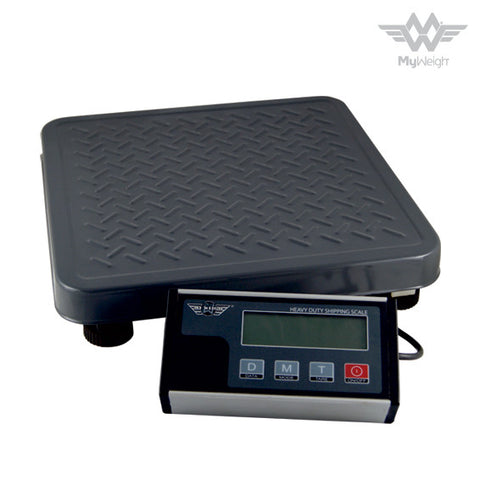 HD SERIES 300
My Weigh
Heavy Duty digital shipping scales with RS-232 port. Designed for commercial use. The HD Series MEANS Heavy Duty. These weighing scales are...
Capacity: 120kg x 0.05kg / 300lb x 0.1lb
Modes: lb , kg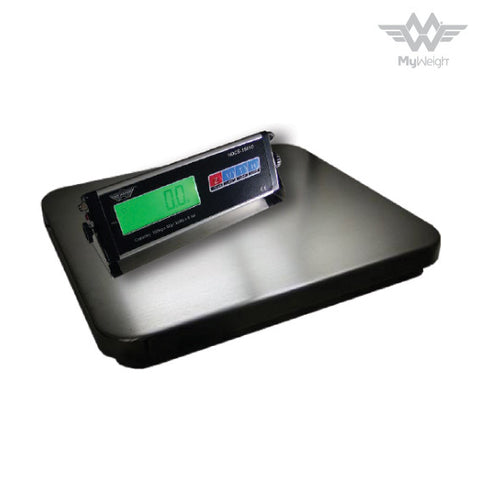 HDCS 150
My Weigh
Extra Heavy Duty large platform weighing scale The My Weigh HDCS Series scales. These scales were made to function in a warehouse...
Capacity: 150kg x 0.05kg - 330lb x 0.1lb
Modes: lb , kg