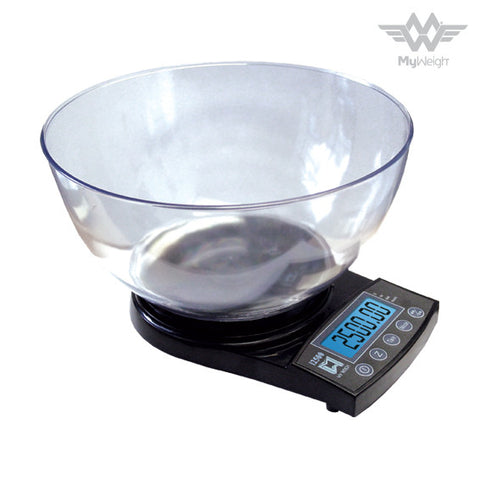 i2500
ProScale
Professional Bowl scale with true-division sensors and many advanced features.  The i2500 is truly the ultimate in kitchen, small office and household...
Capacity: 222g x 0.1g
Modes: g, oz, dwt, gn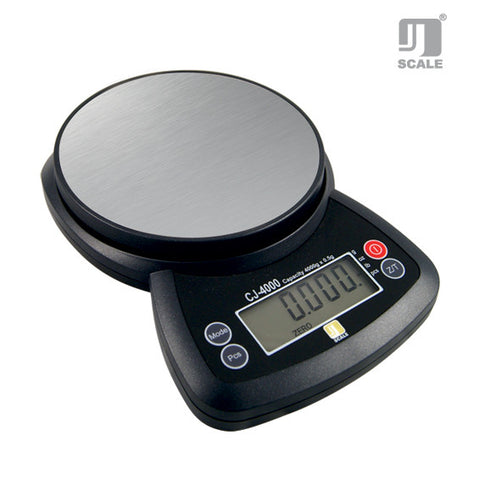 CJ 4000
Jennings
Best Value in a Mid-Sized Scale, Customers love the included large bowl/cover with pour spout! The Jennings CJ4000 digital scale is the...
Capacity: 4000g x 0.5g
Modes: g, oz, lb, PCS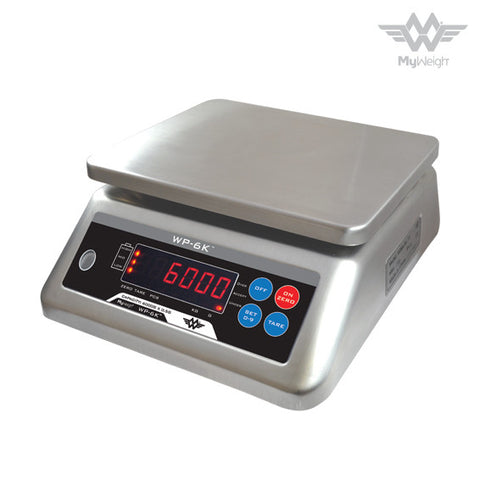 WP6K
My Weigh
Compact Waterproof bench scale with IP68 housing and programmable dual display. The My Weigh WP6K is a compact waterproof scale with a...
Capacity: 6000g x 0.5g
Modes: g, kg, PCS