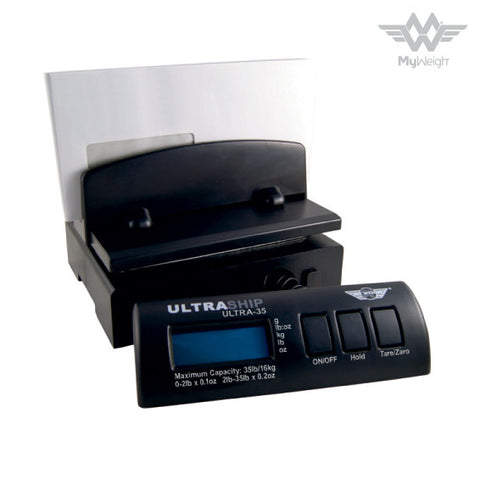 ULTRASHIP 55
My Weigh
The ultimate scale for home, office or business. The Ultraship 55 is the culmination of years of development. It is designed to...
Capacity: 25kg x 2g/ 10g - 55lb x 0.005lb
Modes: lb, oz, kg, g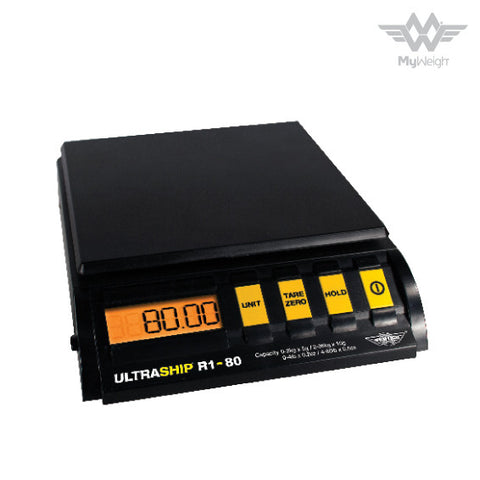 ULTRASHIP R1 80
My Weigh
Ultimate digital shipping scale for home or office. The latest model in the UltraShip line, the R1-80, is the sturdiest and most...
Capacity: 0-2kg x 5g/ 2-36kg x 10g //0-4lb x 0.2oz / 4-80lb x 0.5oz
Modes: lb, oz, kg, g
Sold Out $55.64