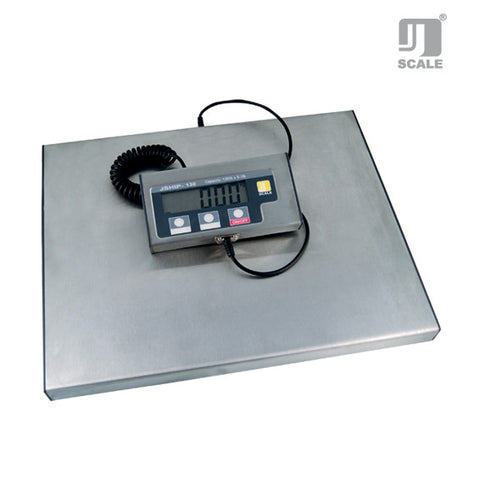 JSHIP SERIES 130
Jennings
Low Cost scale with Stainless-Steel Wrapped LCD Display. The Jennings JShip 130 is the highest capacity shipping scale in Jennings' low-cost line. ...
Capacity: 60kg x 0.05kg / 130lbs x 0.1lb
Modes: lb, kg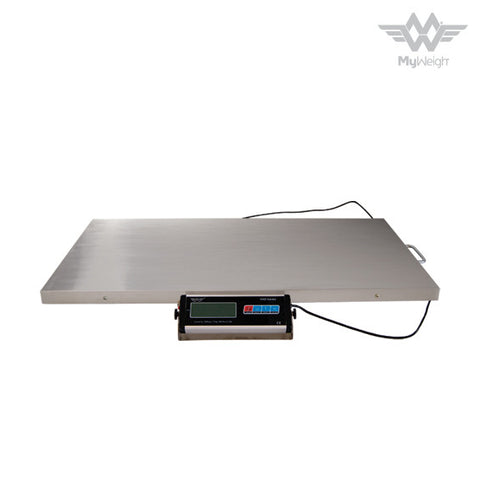 VHD SERIES
My Weigh
Heavy Duty scale for livestock, veterinary clinics, animal hospitals & much more The amazingly durable My Weigh VHD scale is made for...
Capacity: 300kg x 0.1kg / 660lb x 0.1lb
Modes: lb , kg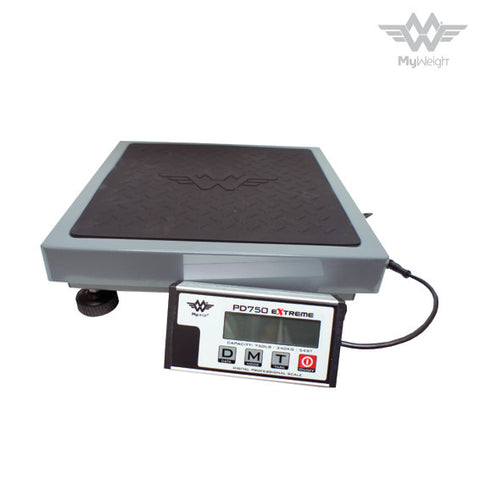 PD750 EXTREME
My Weigh
High Capacity Heavy Duty Scale designed for both personal weighing or for commercial applications. The My Weigh PD-750 Extreme was designed for...
Capacity: 340kg x 0.1kg / 750lb x 0.2lb
Modes: lb , kg