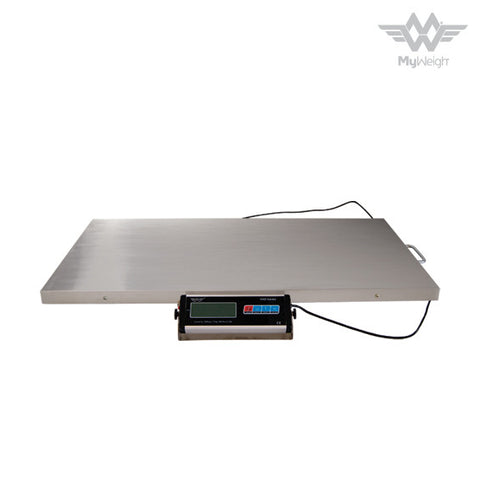 VHD SERIES
My Weigh
Heavy Duty scale for livestock, veterinary clinics, animal hospitals & much more The amazingly durable My Weigh VHD scale is made for...
Capacity: 300kg x 0.1kg / 660lb x 0.1lb
Modes: lb , kg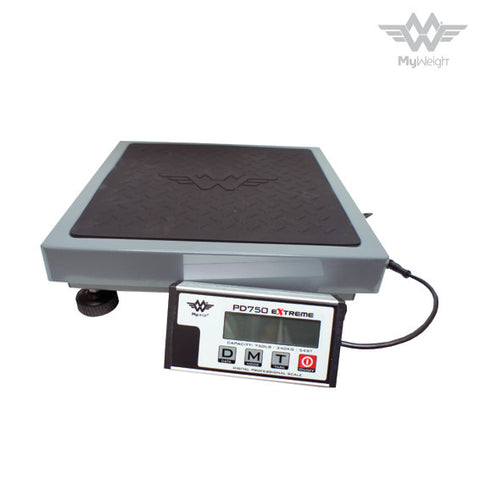 PD750 EXTREME
My Weigh
High Capacity Heavy Duty Scale designed for both personal weighing or for commercial applications. The My Weigh PD-750 Extreme was designed for...
Capacity: 340kg x 0.1kg / 750lb x 0.2lb
Modes: lb , kg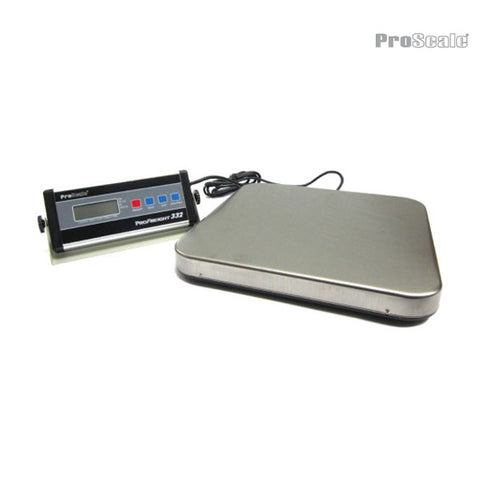 PROFREIGHT 332
ProScales
ProScale's ProFreight shipping scale has mastered the warehouse environment. Made from tough stainless steel, this scale can withstand wear and tear and...
Capacity: 332lb/ 150kg
Modes: kg, lb , oz